The question today is 'Why the Freedom Lifestyle'
On the surface it seems like an easy question to answer, but on further reflection it's actually a lot harder than you would think.
The obvious things that jump to mind are:
quit your boring day job
be financially free
travel when you like
work where and whenever you like
They are all great reasons.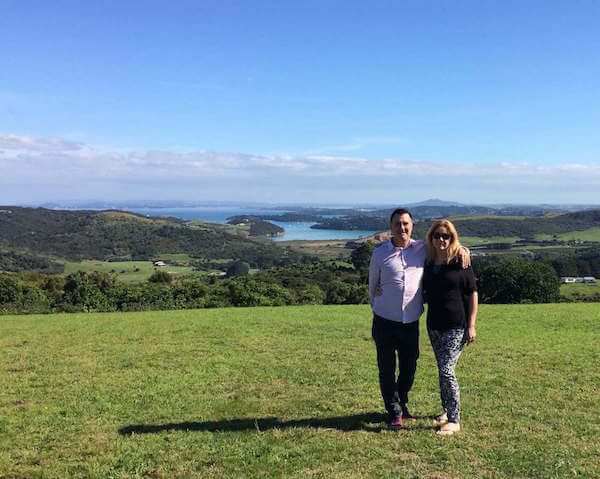 For me though, I have a couple of other ideas as well. I am a women of a 'certain age' and to be perfectly frank most (not all of course) lifestyle and travel bloggers are younger. They have a different prospective on life.
They may have young families or be completely single. So while I love to read about their adventures and lifestyle choices – a lot of their advice doesn't really suit where I am in my life.
So this is my current why
Even though I no longer have family (except the hubby) to worry about and I am semi retired I still want to earn an income. Working online seems to fit that bill.
I would love to continue to downsize my life and become more minimalist. I really don't need all those DVD boxed sets taking up so much space do I? Less stuff – less stress!
I would love to hit the road and finish off that bucket list of places I still haven't visited.
I want my husband to be able to enjoy that lifestyle as well. He currently works full time and is happy at the moment, but things can change, can't they?
I would love to be the go to person for women in my age group who also have the similar dreams.
Do I think that last one could have a positive impact in the world? You bet!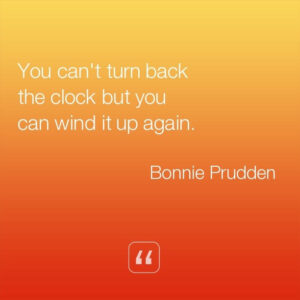 Some women feel when they hit middle age that they are looking older and feeling older. Some are worried about holding onto their jobs, especially if they work in the corporate world. Worrying about the bright young things fresh out of college and university who are eyeing off their jobs!
I know this because it has happened to me and some of my friends in recent times.
You feel like you no longer have the skills, you feel you just don't have anything to contribute. You do, of course and have a wealth of life experience.
I would love my journey to have a positive influence on other people my age, especially women and learn to love life again…
This blog post is in response to Natalie's 10 Day Freedom Plan Blog Challenge Day 2