*Disclosure: This post may contain affiliate or referral links.
Getting fit to travel when you're in your 50's can be a massive challenge for a lot of people especially women. I am no exception. The idea of hobbling around Barcelona feeling hot and flustered is not my idea of fun. Oh No…
I have an ambitious goal to walk the Camino Trail in Spain in 2018 and I need to get much fitter and drop a few kilos. I know I can do as I did it a few years back and had great success.
Writing my story below is a means to motivate and inspire me to get back on that horse. I hope it can inspire you as well.
I remember the day I realised I could not longer rest on my laurels. As far as exercise and keeping my weight in check at least.
It was back in 2013 and I was walking around the Australian Open Tennis. I started to feel ill. The temperatures were giving the mercury a workout and I wasn't coping very well. Short of breath and sweating. I didn't want to be there any longer. I said to my partner that I would need to go home and watch the rest of the day's matches on TV with the air conditioning on!
This was definitely not like me as I love the tennis and look forward to going every year. Missing out made me mad with myself as I realised it was my own fault. I'd fallen into the trap of middle age and allowed my fitness levels to dip and the kilos creep on.
I had been a sporty person in my younger years and was never overweight. I decided I needed to do something about it. In true Scarlett O'Hara fashion, proclaimed I would never miss out on the tennis again!
Well, that sounded a bit melodramatic. But I knew starting while I was feeling so upset about my general fitness was the best way for me to succeed.
I am so fortunate to live two doors down from a huge park with walking tracks in figure eight formations. 
So I picked a day to start, determined to make this a success. I dragged out my exercise gear, put on my running shoes and headed out to the park.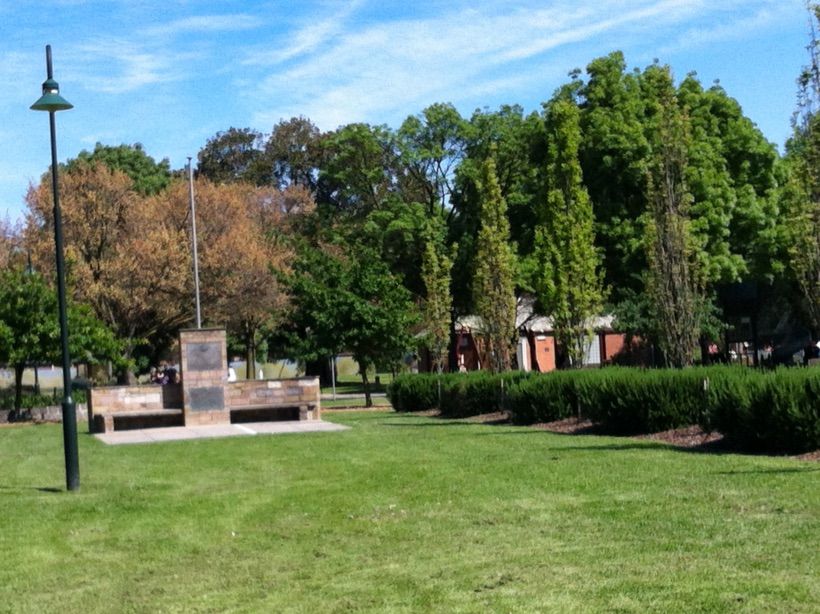 The temperatures had dropped a little so I did about 4 laps of the park. I headed back home feeling quite pleased with myself!
The next day I did the same thing and the next day and the next day! This was becoming a habit! I was enjoying it. I was feeling better and happier with every passing day! I
was hooked
!
I started to do a little reading about the topic. I had always played very active sports in my younger days, so I wondered if walking would get me the results I needed and wanted!
I found that walking is a great way for over 50's to get the ball rolling. Not too hard on the joints and with attention to diet can definitely aid in weight loss. Sounded good to me.
My partner was encouraging me each evening and one day surprised me with a gift!
This opened up a whole new world for me. I realised my 4 laps around the local park was only about 3-4 thousand steps. Yikes! My Fitbit was telling me I needed to do 10,000 steps. I would have to venture further afield if I wanted to achieve that goal each day.
I decided to head out to a Melbourne icon known as The "Tan'. This started as a horse riding track back in the day. While  you can still find yourself sharing the track with those fabulous animals – it's more likely to be bikes and joggers these days!
So my journey to walk 10,000 steps a day was underway and I was getting my 'tick' each day. Rain or shine!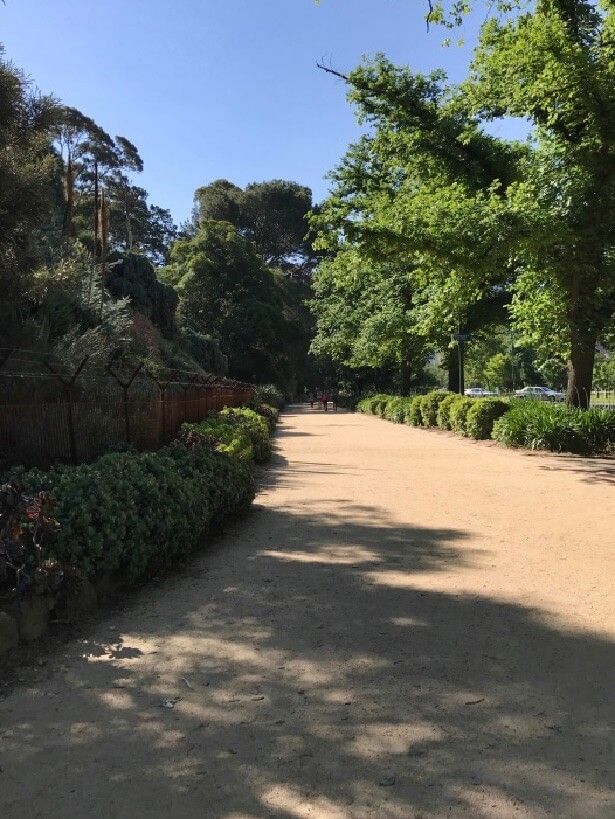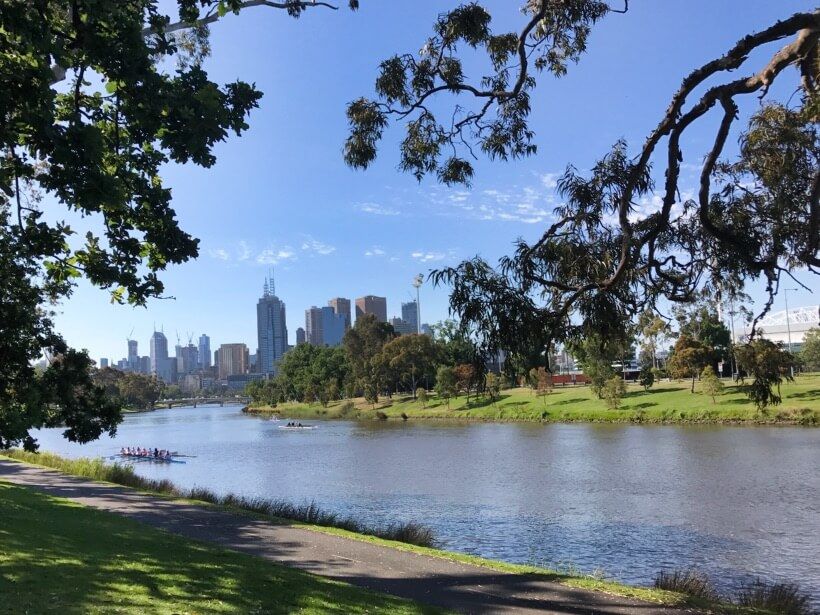 The 'TICK' and how it keeps you motivated
I happened on an article about marking off your achievements each day on a calendar or app. The idea is to keep you on track to meet your goals.
One of the first people I heard about doing this was Jerry Seinfeld. He committed to write a new joke each day and mark the days off his calendar. He claims it wasn't actually his idea but it sure works.
The idea is that once you start marking the calendar, you do not want to 'break the chain'.
So I found an app for my iPhone (I use
Coach.me
) and set up a daily goal to marked off my walk each day. Working along with the Fitbit app counting my steps, I was set!
Each day when the partner came home he would ask me "do you get your tick?"
I can tell you from experience this works. It's a rotten feeling having to admit to someone who is encouraging you all the way you missed the 'tick'. Insert your feeble excuse here… LOL
This kept me on track for a long time. I even walked on Christmas Day two years in a row I was so committed to this process!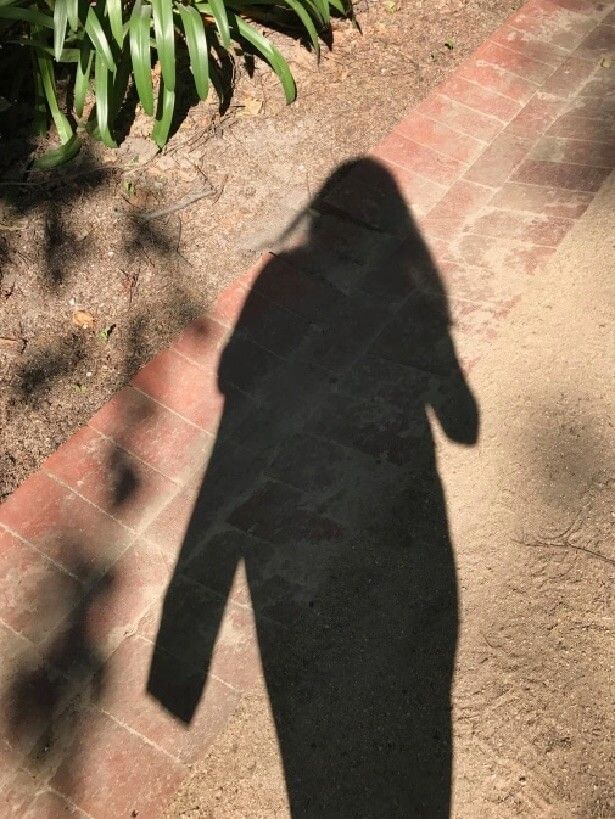 I was very lucky having an encouraging partner who was happy to join me on my fitness regimen. He would walk with me after work some days and on the weekends, always with the goal of getting that tick!
It was time for us to turn our attention to diet to see if we could lose a few extra kilos and push our fitness goals further.
I found a couple of 
websites dedicated to this lifestyle diet. Here's a great one  It's generally referred as the Primal Diet or Paleo.
For those who haven't heard of it, it's eating like a caveman! What does that mean? No processed foods, no grains or legumes. You can eat fats, meats and any foods our ancestors would have eaten. No
portion
controls, no starving yourself. Sounded like my kinda diet!
I'm not known for my love of cooking but I got busy finding new recipes and getting rid of the 'bad' foods from the cupboard. We began eating the 'primal' way and noticed results within a couple of weeks. Fantastic!
Have you heard the saying, 'feed the man meat'? It sums up Paleo exactly. It works great for men and mine lost a load of weight on this diet. I did too but not to the extent he did.
Still we looked and felt great – other people were noticing as well. We were getting lots of comments. Our friends were very surprised we got such fantastic results. We were just upping our steps each day and refining our diet. Easy!
I have to laugh. Being so successful was the reason we fell off the wagon!
The Paleo diet allows you to have cheat days or cheat foods. It proved to be our downfall. Having the odd potato morphed into the odd bread roll…it was all over by then. 🙁
Of course, we started putting on weight again! And when we needed to keep up the walking regimen, we slowed down on that too.
My other weakness – a nice glass of Shiraz (Syrah) can also get you off track! I'm sure many of you can relate!
A sore knee and a bad back between us and we
were sunk
!
Writing this I realise how proud I was of our achievements and want to get back on track with this way of life.
I've had a couple of half hearted attempts in early 2017 but something has always gotten in the way.
This week (2nd week of July) we have started to eat better and cut out the carbs. So change is underway.
The cold weather is putting me off getting out for the big walks but I plan to start next week.
I mentioned the Paleo diet works well for the guys but I am finding the Low Carb Diet works better for me. I will concentrate on that way of eating for myself.
Look out for my adventures getting fit and losing weight. I will be working towards my goal of walking the Camino.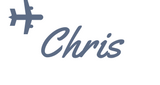 p.s. I started out with the original Fitbit Flex and I have found it to be great. I still have it! I have needed to purchase replacement bands but considering the use I have had from the device I feel it was a small price to pay.
Could I get a new  fancier model? Yes, or course. But I really like this one I have.
Just in case you are interested here are some suggestions 🙂