What are Your Superpowers?
This idea that you have personal skills that would be useful in the business world is not a new idea. A lot of business coaches talk about this and ask you to think about what skills you have that may help others.
Day 4 of this challenge is going to address this.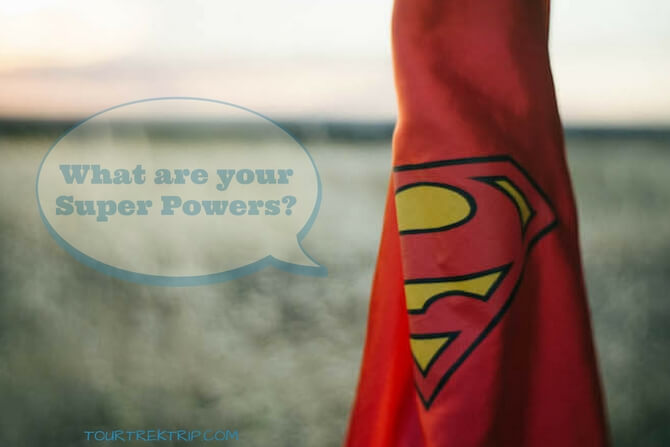 I have given this a lot of thought in the past so already have a good idea what my superpowers are.
Problem Solving:
No special degree here, just a dogged determination to find a solution for any situation. It could be technology based or something more personal.
My other half always said I will stay up all hours of the night to nut out a problem and he is right, I will do that. I feel this is first my strength – the never give up attitude. This leads me to my second superpower…
Break Down Complex Ideas:
What does that mean? I was told long ago in a corporate environment that I had a fantastic ability to take a complex idea or system and simplify it. Being succinct when running a business is really important. Your customers and blog readers will thank you and any employees you have will appreciate it more than you know.
Empathy:
As I have gotten a little older I realise that one of the greatest skills you can have in this life is empathy. Nothing more needs to be said!
This blog post is in response to Natalie's 10 Day Freedom Plan Blog Challenge Day 4